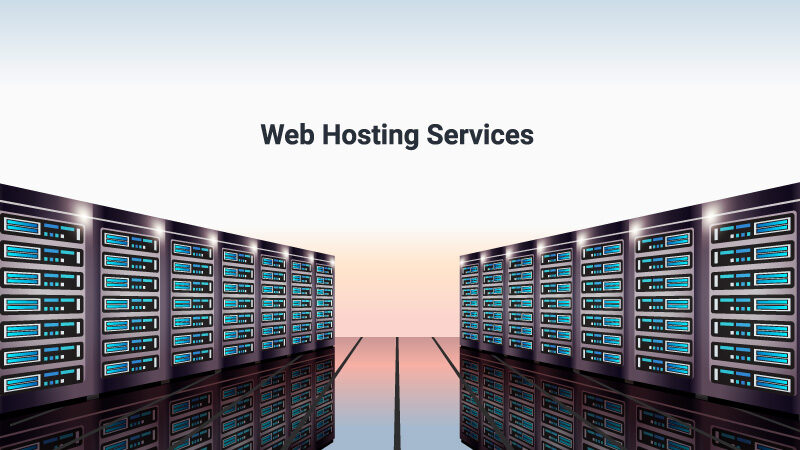 What to expect from a web hosting ?
Your host is your landlord.
Hosting companies are responsible for the power, server space, internet connection, and making sure the server is available all the time. If one of those is malfunctioning, it is their obligation to repair it. If you are having problems with your website, it is your responsibility to take care of it. Usually, web host support will work with you to determine if the problem is on their side or yours.
Your web host's responsibility is to offer you support. Support can come in various shapes such as phone, online chat, email, community networking, FAQ base or something else. Some hosts offer more than one option, but there is a limited amount of things that they can do for you. As always, you can get the most out of your support if you know where the problem exists.
If the problem is with your website, most hosts will tell you to find someone to fix it. Some of them may refer you to someone. A few of them might have staff that will help you fix the problem, of course for some extra fee. It would be silly to think that every landlord can fix problems with every type of office, gallery or store, and it is the same with web hosts. There are a number of tools and languages that you can use to make your website and you can't expect that everyone knows how to fix everything.
Your website is your responsibility
I've mentioned this a number of times, but it is worth repeating – your website is your responsibility. However, there can be thousands of ways to lose your data completely or partially and thus your website. Fire, flood, explosions or just bored hackers that decided to fiddle on the server, that your website is on, are just a few reasons things might go wrong. This is the part where we reinforce the idea and necessity of a good backup plan. Patching up a few missed details is much easier, than building your website from a scratch.
When it comes to taking care of your site, a few rules should be applied. Backup your website is always a good idea in case things go wrong. Keep your username and password in safe place and not easy to guess, so hackers can't get in. Keep the software that you will build your site on up to date.
Conclusion:
Web hosting isn't very difficult to understand, but you have to know basic terms to be able to navigate in web hosting services field. Know what you need to host a website, know what your obligations are and learn what your web hosting provider's responsibility is.
Filed under: Hosting
Tagged with: hosting, web hosting, What to expect from a web hosting